We are passionate about helping you with your electrical needs.
There's doing a job because you have to, and then there's doing a job because you care about the people you're helping. At Aspire Electric, Inc., assisting our customers with all their electrical needs is our passion. We find great satisfaction in the knowledge that we can provide you with the safe, dependable access to electricity that you need at your home or business. Whether your needs are large or small, we'll be there to get the job done right the first time and do it with the right attitude.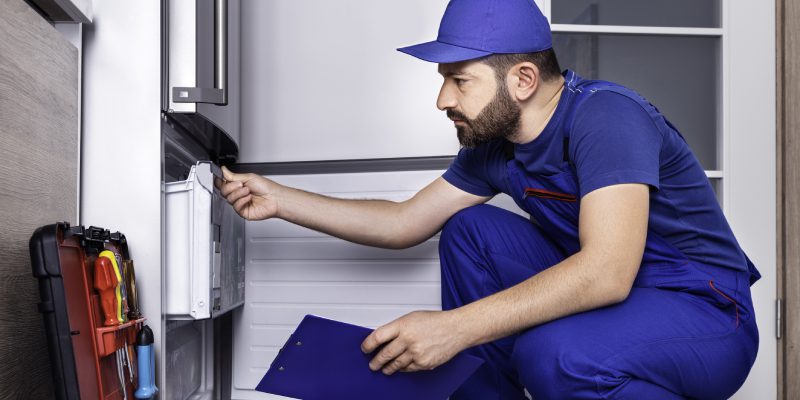 We've been offering electrical services since 1994, though our history with the electrical industry extends even further into the past than that, so it's safe to say that we have extensive experience in the business. We're familiar with many different systems and newer technology on the market, as well as the electrical issues that people commonly run into. Whether you're looking for electrical installation, upgrades, maintenance, repairs, or replacement, you can rely on our expertise.
We are highly skilled in electrical work, but what really sets our company apart is our employees. Our team's level of expertise, commitment to high standards, and genuine passion for helping our customers make us the company you'll want to turn to for all your electrical needs, major or minor.
If you need residential or commercial electrical services in Piedmont Triad, we encourage you to contact us today. Let us know if you have any questions, so we can provide the information you need.