If you need electrical contractors, you're in the right place.
Electricity plays an essential role in any residential or commercial space. It's important for occupants' safety, comfort, and convenience, so when you need electrical contractors to provide services at your home or building in Piedmont Triad, you need a company that you can trust to deliver exceptional results.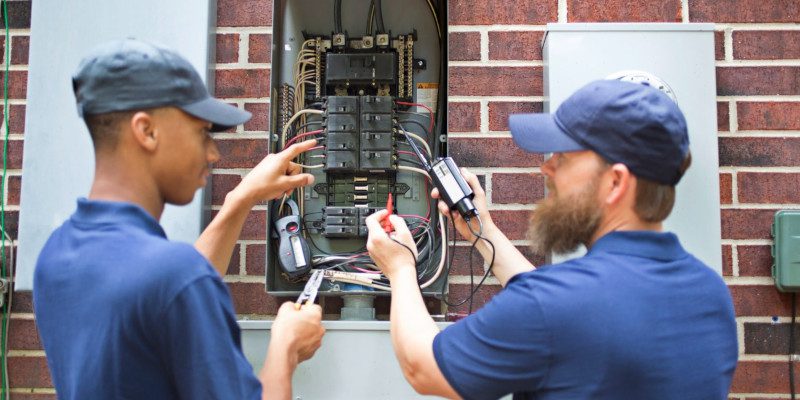 We are that company. Turn to our electrical contractors at Aspire Electric, Inc. for all your electrical needs. We opened our business many years ago in 1994, so we have more than sufficient experience to provide residential and commercial electrical services.
Our services are truly comprehensive. We offer electrical installation, maintenance, repair, replacement, upgrades, and even inspections. Plus, we have the skills to install charging stations for electric vehicles. Whether you're in need of a minor upgrade, like a new circuit breaker, or a major service, like rewiring for your house, you can count on our highly skilled electrical contractors to take care of it with attention to detail.
Our electrical contractors care about providing the highest quality of workmanship and exceptional customer service. That's why we make a point of keeping the area clean while we work and after we leave. We also go above and beyond in any capacity we can because we believe you deserve the best.
Get in touch with our team today to learn more about what sets us apart as electrical contractors and why you should put your trust in our team. Let us know if you have any questions.