As a business owner, there can be a number of reasons why you might need commercial electrical services. At Aspire Electric, Inc., we've provided these services for over 20 years, ensuring that your business and staff are safe. Continue reading to see the most common reasons that business owners call on us and how we can help.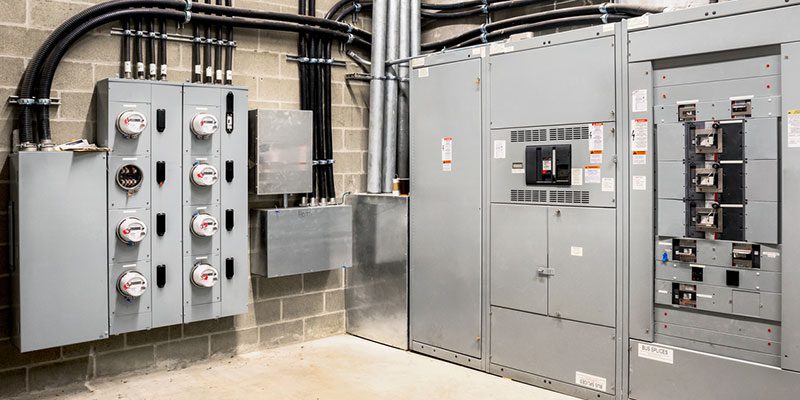 Installation and Upgrades. When you open a new location or expand your current one, you need an experienced and reliable team to assess your needs and provide you with services that meet those needs. This might include new wiring, outlets, lights, or electrical panels. 
Electrical Repairs. Electrical parts break down over time because of weather, normal wear and tear, or other things. Commercial electrical services are needed to find and fix these problems and prevent power blackouts, broken circuits, or broken equipment so that your business can keep running. 
Regulation Compliance. Commercial buildings have to follow many safety and electrical rules. To make sure your building meets these standards and to reduce potential issues, it's good to enlist a team to assist with commercial electrical services.
Energy Efficiency. As the drive toward better efficiency and a reduced carbon footprint increases, business owners are paying more attention to energy efficiency. Certain commercial electrical services like upgrades and replacements may help you reduce your costs and increase your efficiency. 
Safety Checks. To keep electrical dangers like fires and shocks from happening, it's important to do safety checks on a regular basis. Our commercial electrical services check for possible safety issues that need to be fixed right away.
These are only a few of the reasons why you might need skilled commercial electrical services. Contact our team to learn more about our services and how we can help you.