Do you need an electrician? Just give us a call.
When you take a look around your home or business, you'll likely find that there is a need for electricity almost everywhere. Your lights, appliances, personal devices, entertainment systems, HVAC system, and more require electricity to function, and that means you need a trustworthy electrician to help you when issues arise. Fortunately, you don't have to look far. Here at Aspire Electric, Inc., we're the electricians you need in Piedmont Triad.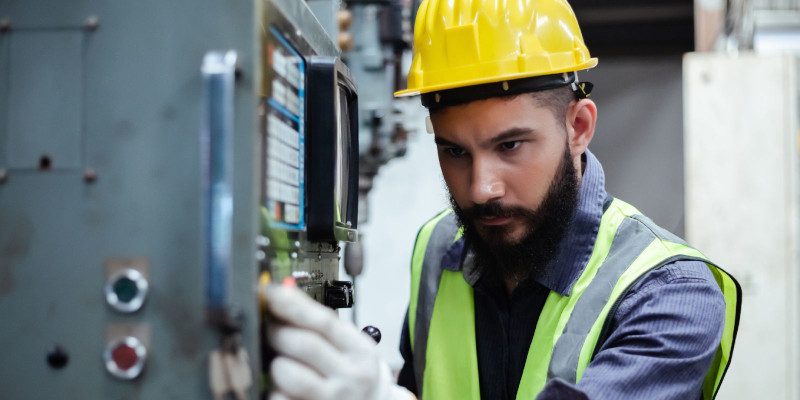 We have been providing electrical services since 1994, and in the years since we opened, we've maintained high quality standards for ourselves. We strive to deliver excellent workmanship every time, and we have been extremely successful in this endeavor, thanks to our highly skilled, trained, and friendly electricians. Our team has the right expertise to handle your electrical needs.
We offer a wide range of services, including electrical installation, maintenance, repair, replacement, inspections, and more. We even install charging stations for electric vehicles. And no matter the scope of the work, we work diligently to offer the best possible results.
As professional electricians who are passionate about our work, we want to provide a smooth experience for you when you hire us for electrical services. We'll make sure to keep the work area clean and tidy, and we're happy to offer our expert recommendations so that you can make the right decisions for your home or building.
If you need an electrician you can rely on, contact us today.