We can install EV chargers at your home or business.
Traveling by car continues to be the most popular mode of transportation among most Americans, but it has a notably negative impact on the environment. If you have decided to reduce your carbon footprint by driving an electric car or using electric fleet vehicles for your business, we can make sure you have a place to charge your vehicles when needed.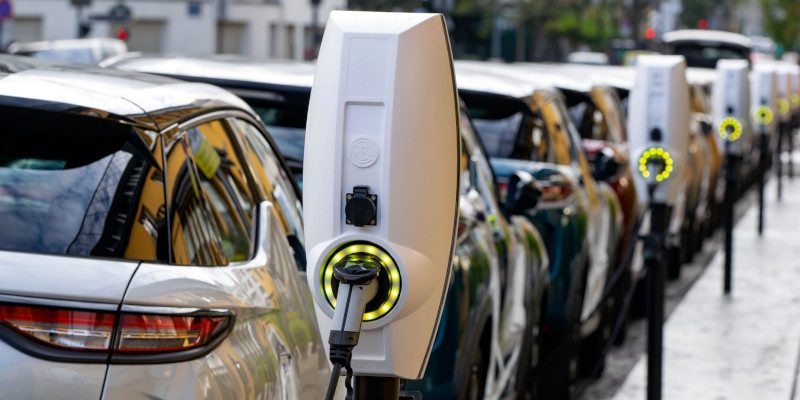 At Aspire Electric, Inc., we offer a wide range of residential and commercial electrical services in Piedmont Triad, as many other electrical companies in the area do. But one of the many ways we set ourselves apart is by installing EV chargers. We are proud to have the expertise to install charging stations at your home or your business. With our help, you'll always have a reliable place where you can park your vehicles and power them up again.
As experienced experts in the electrical industry, we know what we're doing when you hire us to install EV chargers. We have installed EV charging stations for Mercedes-Benz dealerships throughout the state, and we can install them for many properties, including those in commercial, residential, governmental, and institutional settings. No matter the scope of the job, we will work with attention to detail to provide the best and safest results.
We care about helping you to make the right decisions for your needs. While you've likely done your own research on EV chargers already, we're happy to offer our expert recommendations to ensure a successful outcome. Contact us to learn more about what we can do to assist you with EV chargers.