Keep you and your family safe with regularly scheduled electrical maintenance.
In the modern world, having access to electricity is necessary for daily living. Everything from running our electronics to maintaining a cozy and well-lit house depends on it. This is why electrical maintenance is crucial to ensuring everything continues to run as it should. Our team at Aspire Electric, Inc. can assist you with electrical maintenance to bring you peace of mind and consistency.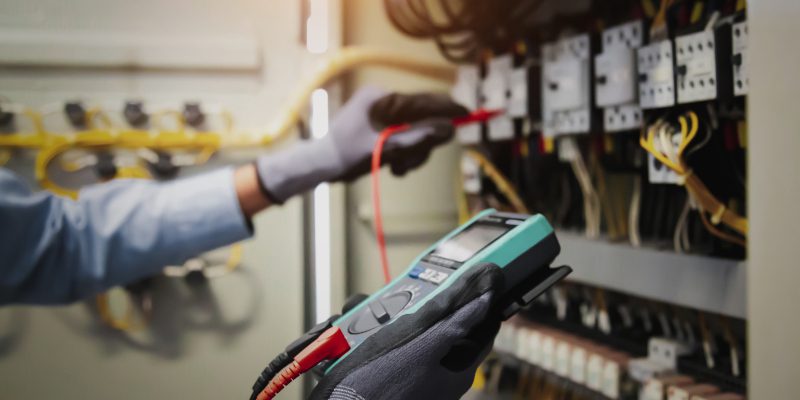 When it comes to your electricity, you might take it for granted that it will always work. However, over time, issues like damaged outlets, out-of-date or defective wiring, and overloaded circuits can all be major hazards to your family and property. Regular electrical maintenance services can help you reduce the risk that issues will arise and give you a safer home.
When we check your home's electricity, we assess wear and tear on your wiring, make sure your fuse box or circuit breaker is up to date, and look for any exposed, frayed, or broken components. We can also explore your need for upgrades that are more energy-efficient. Enhancing efficiency can reduce energy waste and ultimately save you money.
You might not realize it, but proof of regular electrical maintenance can be a big selling point when putting your home on the market. Prospective buyers will appreciate your attention to detail and feel safer in a home where the electricity has been maintained or updated.
It's important to take residential electrical maintenance seriously by making it an integral part of your home's maintenance routine in the Piedmont Triad area. Contact us today to schedule an appointment.