We can give you the convenience of a residential car charger.
The growing popularity of electric vehicles (EVs) highlights the need for effective charging solutions, such as residential car chargers. In addition to being practical, these wall-mounted charging stations also significantly contribute to the shift to greener, more sustainable modes of transportation. At Aspire Electric, Inc., our skilled team can install car chargers for your Piedmont Triad home, so you're always ready to go.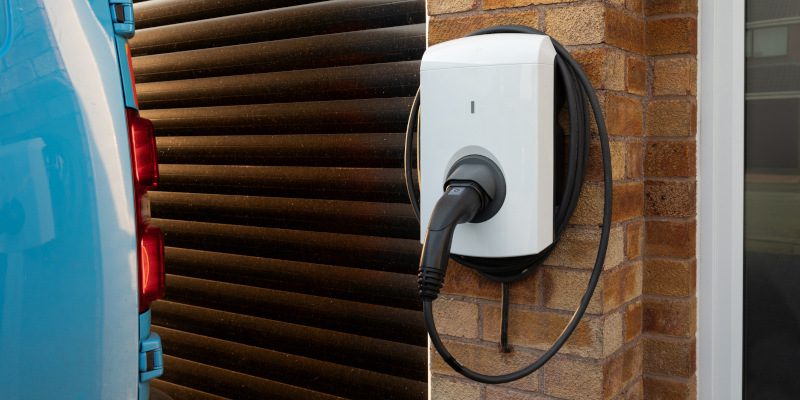 The convenience that residential car chargers provide is one of their main benefits. Imagine not having to worry about the availability of public charging stations because you can recharge at home as you sleep. Additionally, a home charger lets you take advantage of cheaper electricity prices, particularly during off-peak hours, which may cost less than using a public charger over time.
Our team can assist with all levels of residential car chargers, allowing you to find one that fits your needs. The various levels provide different charging times, so you can always be prepared depending on the level of charger you choose. We can also assist you in determining your needs if you're unsure.
There are various steps involved in installing a residential car charger, and they need to be followed to ensure that the charger works as it should. Our team will assess your needs and create a detailed plan for installation that provides you with the best output. We will also walk you through any troubleshooting and ensure you understand how to use the charger before we leave.
As electric vehicles become more mainstream, it's essential to know what your options are regarding residential car chargers. If you're considering an electric vehicle or you already have one and need a charger installed in the Piedmont Triad area, contact our team today.